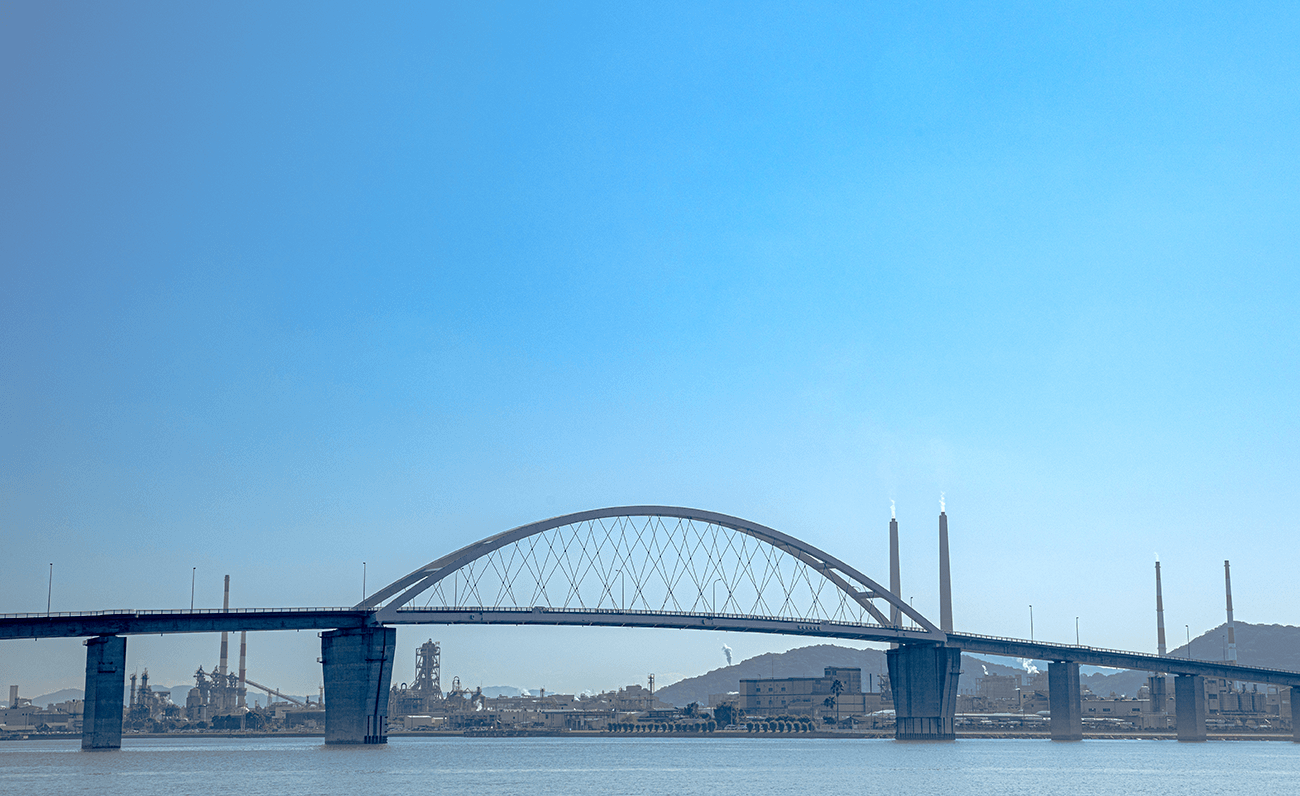 The Power of Chemistry




for a Brighter Future
NEWS
2023.05.11
Important News
NEWS
News
We will keep you up-to-date with the latest information about our products.
News

2023.05.11

News

2022.06.07

News

2022.06.07

News

2022.06.02
Tosoh Finechem Corporation, a leading international manufacturer,
produces a wide array of basic building block chemicals based on
our strategic position in organometallic and halogenated chemistries.
Our products are used in pharmaceuticals, agrochemicals, general chemical synthesis,
paint manufacture, specialized rubbers, surfactant applications,
organic light-emitting diode (OLED) manufacture, water purification,
and various other industrial applications.
PRODUCT
Search for Products
Search for Products
Search by Compounds

Search by Application
TOPICS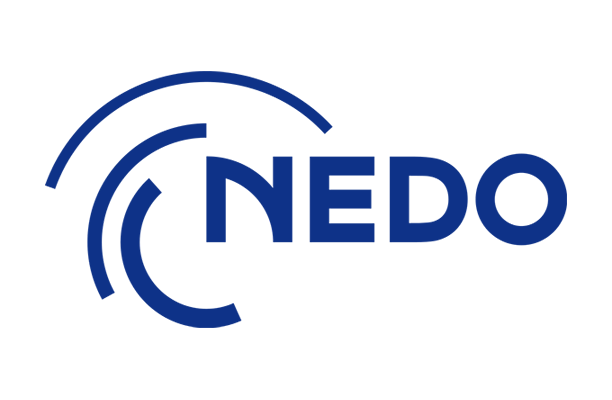 CF3I, a CFC substitute material for global warming, has been put to practical use through a joint project with NEDO.
COMPANY
About Tosoh Finechem
STRENGTHS

Our Strengths

Tosoh Finechem is a globally distinctive company with core technologies in halogen and organometallic chemistry. In addition to manufacturing technologies, Tosoh Finechem possesses extensive knowledge in handling and transportation to ensure a safe and stable supply of its products to countries around the world.

R&D

R&D Policy and Strategy

With the aim of creating functional chemicals based on our unique technologies, we have established a structure that swiftly handles everything from molecular design to product commercialization to enable us to take on the challenge of technological innovation and the expansion of technological domains.